Xiaomi Dreame cordless Handheld V9 Vacuum Cleaner 20,000Pa Suction Au Version
$39900

$399.00
Tax included.
Shipping
calculated at checkout.
---
---

Free Shipping. Official Australian Stock and Local Warranty.
Description
The Xiaomi Dreame V9 Cordless Vacuum Cleaner delivers an impressive cleaning performance with a quick-start motor. The motor starts at 100krpm providing 120AW of inhalation power and 20kPa suction force to vacuum dust, hair and other debris for the most effective cleaning.
Continuous powerful suction
Balanced and handy design
Strong and efficient air cooling
High-density sponge removes finest particles
Optimised centre of gravity for more convenience and manageability
Space 3.0 brushless digital motor
5-stage multiple filtration system
Bugs removal function
Three vacuuming heads for specific cleaning operations
Module design for quick and easy attachment
2500mAh battery capacity
Cyclone separation technology
The system applies centrifugal force in multiple cyclones with powerful suction without being clogged by debris to achieve dirt pickup and separation. Any fine dust particles such as pollen get 99.99% cleaned in one sweep.
Multiple filtrations for an ultra-clean vacuuming
Dust particles as fine as 0.3 microns are removed after filtration, through the 5-stage and HEPA filter system. The exit air is ultra-clean and the filter can be washed in water for reuse.
Smart air-cooling system
To protect and maximise the battery life, the proprietary SmartCool 3.0 system is equipped to blow air around the battery for effective cooling.
Large electric-driven vacuuming head
The large soft-cloth vacuuming head with self-propelled mechanism allows highly efficient cleaning of a variety of particles, dirt and debris from the floor. The head comes with combs that prevent clogging due to hair and fibrous materials making vacuuming so much more worry free.
Long operation time
The Dreame Wireless Vacuum Cleaner is equipped with Samsung lithium batteries that provide an optimal balance on weight and energy. In the energy-saving mode, the appliance can operate continuously for 60 minutes and clean an area of about 380sq.m. Even in the strong suction mode for a difficult cleaning job, the charged batteries can last for 8 minutes without stopping.
Package included:
1 x Xiaomi Dreame V9 Cordless Vacuum Cleaner (AU/NZ Model)
1 x Carpet Brush
1 × 2-in-1 Brush
1 x Flat Tip Brush
1 x Anti Dust Mite Brush
1 x User Manual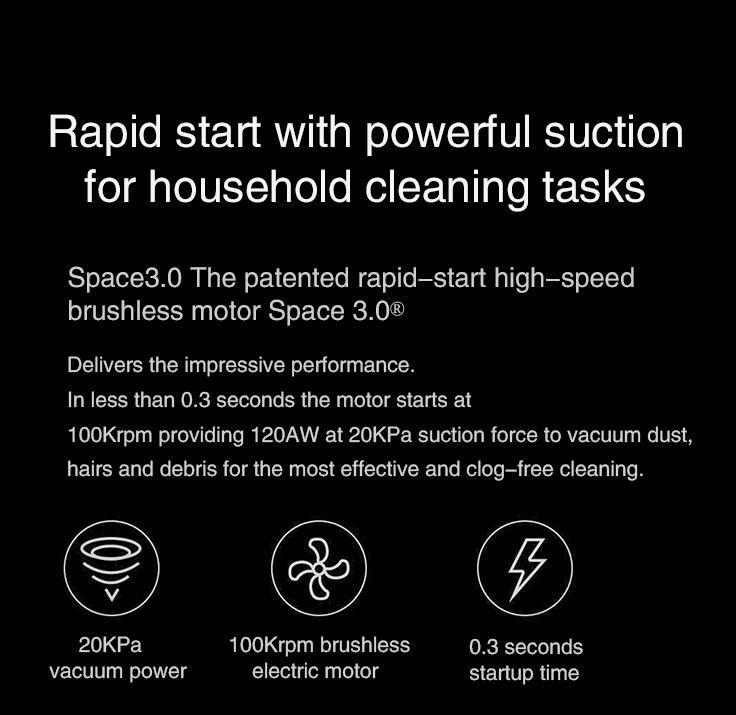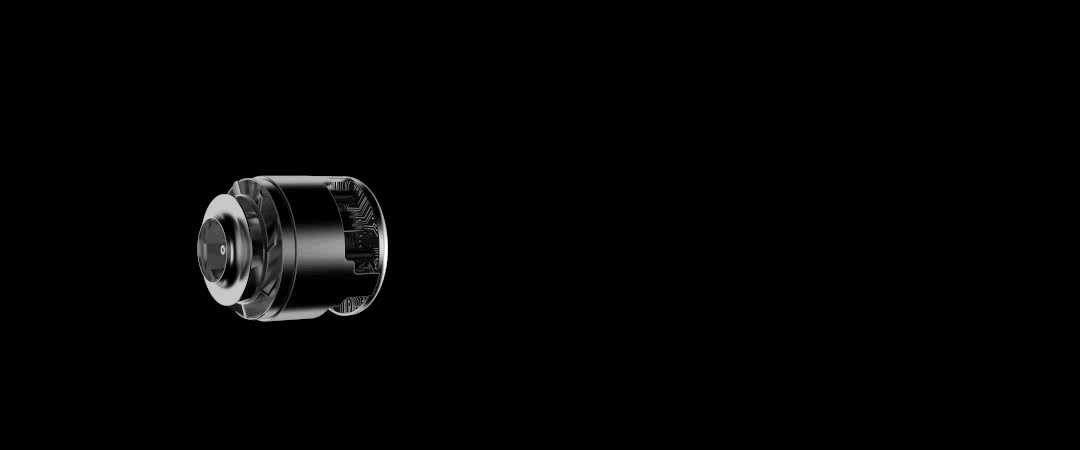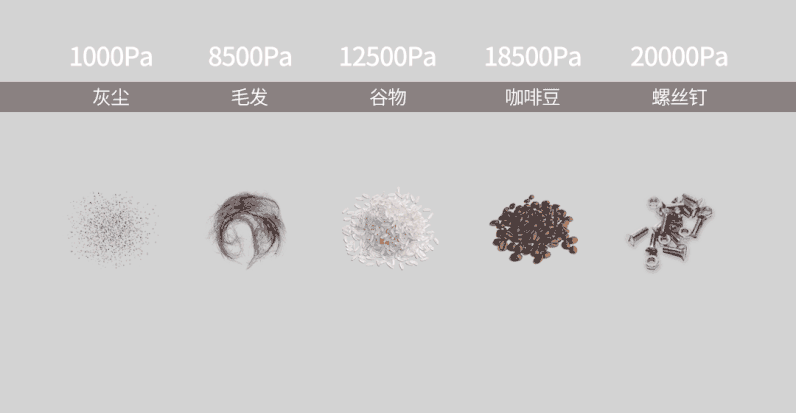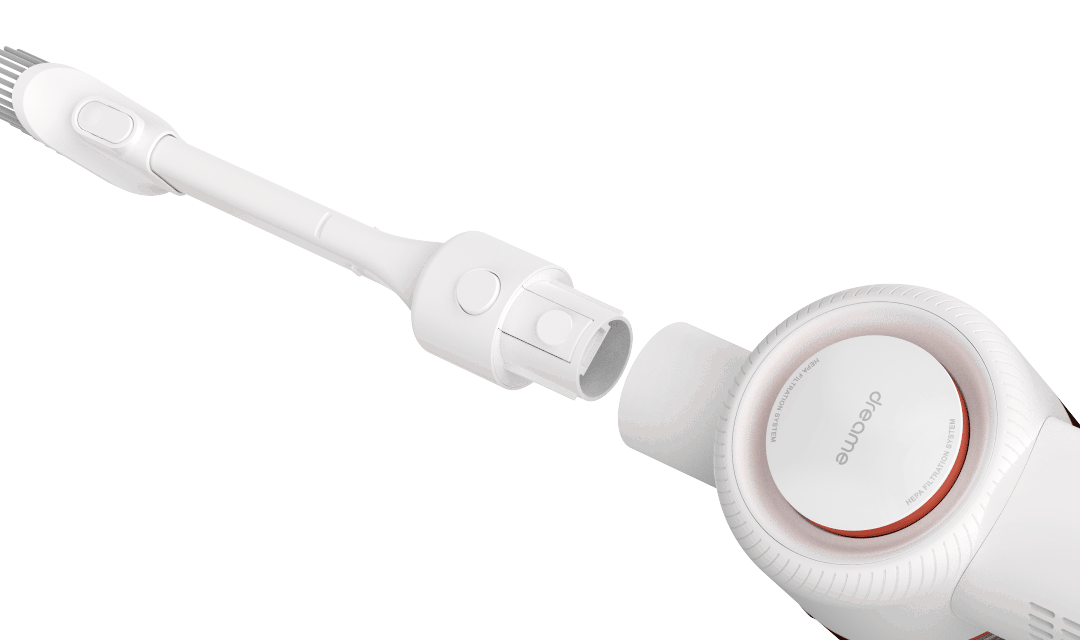 ---